Who Is Our Neighbor?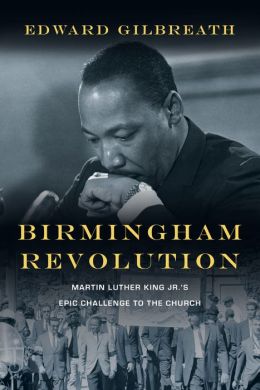 The kind folks from Intervarsity Press have sent me a review copy of Ed Gilbreathe's Birmingham Revolution: Martin Luther King Jr.'s Epic Challenge to the Church. I look forward to reading and reviewing this book. I did enjoy Gilbreathe's Reconciliation Blues.
Ed Gilbreath, author of Birmingham Revolution, on Your Neighbor from InterVarsity Press on Vimeo.